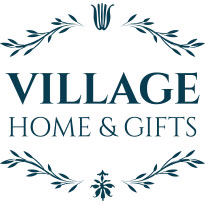 Stylish homewares & gifts

Village Home & Gifts located in the heart of Sydney's iconic Manly beach, is a return to tactile shopping. Our physical store is a beautiful sensory experience and is definitely worth a visit. We've lovingly curated the latest in homewares styles, unique pieces of furniture, on trend fashion accessories, gourmet foods, Australian quality brands and beautiful gifts. Our online store is no different. We're always changing our stock to ensure our customers stay in touch with the latest trends and have a unique shopping experience.

Are looking for the perfect gift? Village Home & Gifts is great to place to shop for a gift for someone special. Our store is brimming with so many beautiful things for the home, body and soul it can be hard to decide. Why not purchase a gift voucher and let your lucky friend, colleague or family member explore our store and choose a gift from our homewares, skincare, jewellery, candles, wraps and much more. Village Home & Gifts vouchers can be use in our Manly store or shop online right here.
view more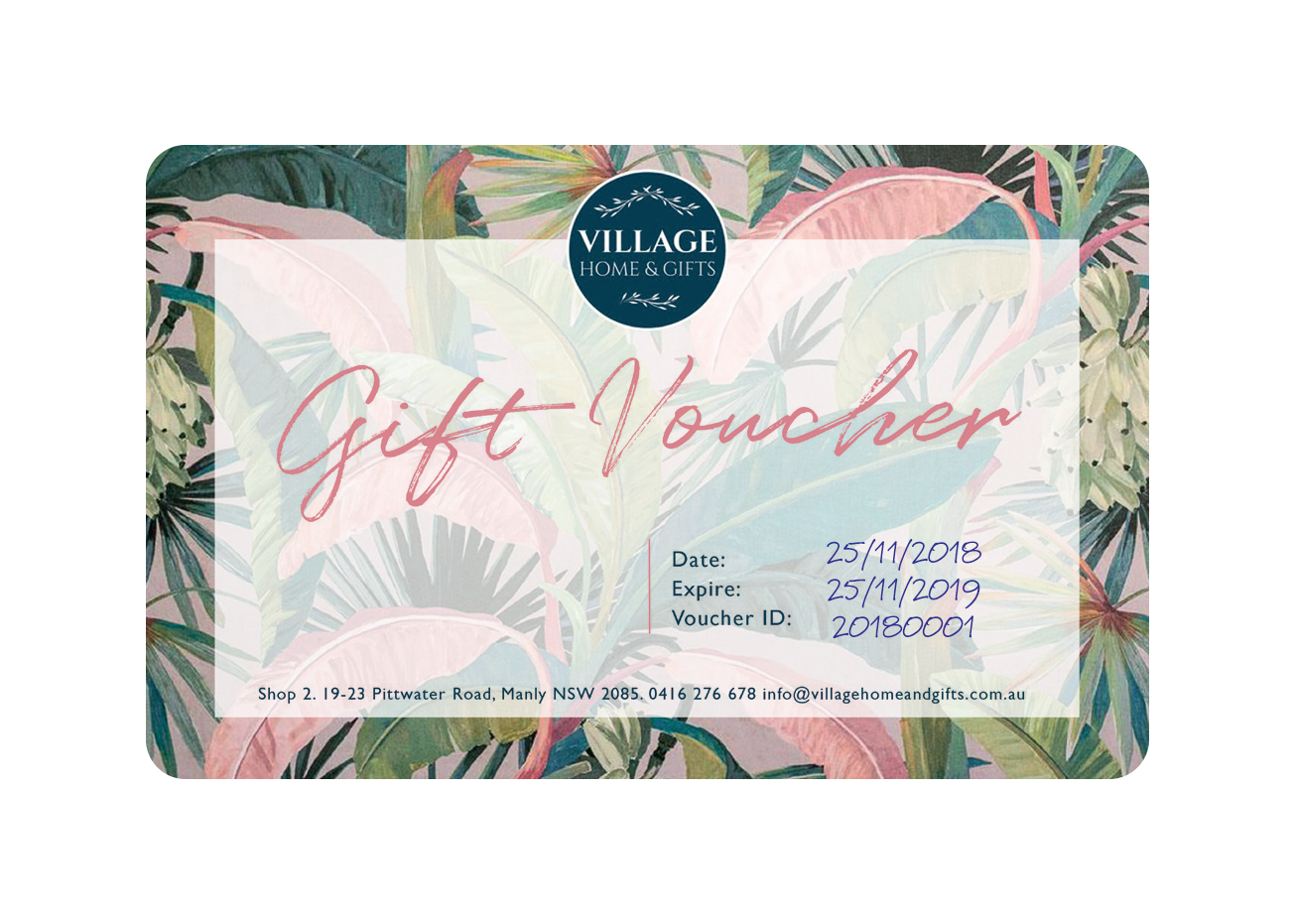 STYLE & LIVING
Village Vibe
END OF SEASON sale on now! 20-40% off WALL ART, LIGHTING, MIRRORS and more

Village Home & Gifts is really excited about our new online store and we're sure you will be too.

We're pleased to announce that our homewares and gift, Village Home & Gifts store is now open online. You'll